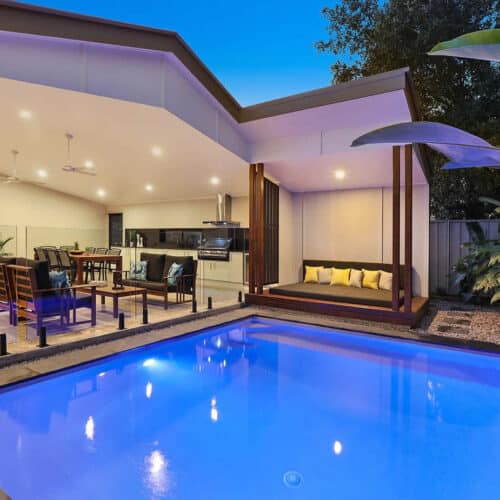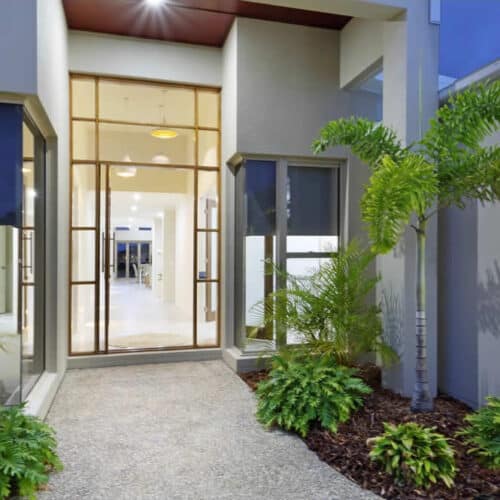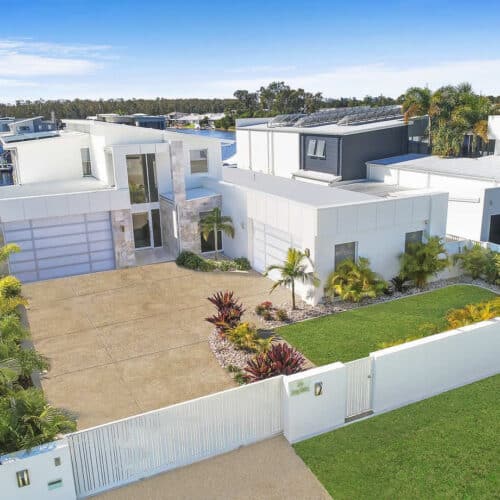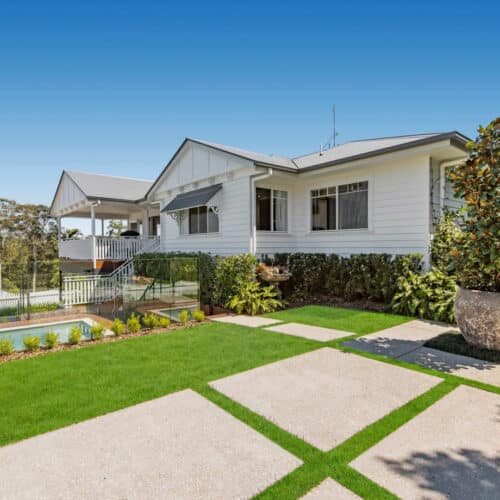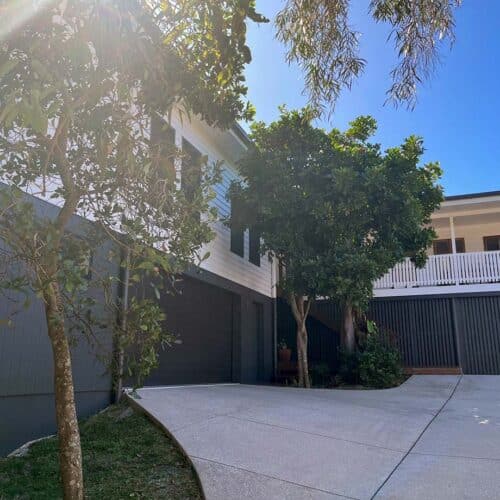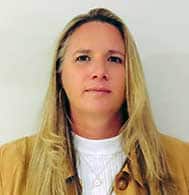 I have a passion for creating a space for families to live and grow in that you will want to come home to at the end of the day and never leave.

If the idea of planning your own home worries you, then rest assured I am thorough and experienced. I won't leave you with not enough cupboards, or that silly bit of wasted space. I love designing homes for families, I have one of my own, and realise how spaces need to be multi-functional and be adaptable as kids grow.
I have years of experience working alongside Engineers, Surveyors, Town planners, Certifiers and all other associated building consultants.